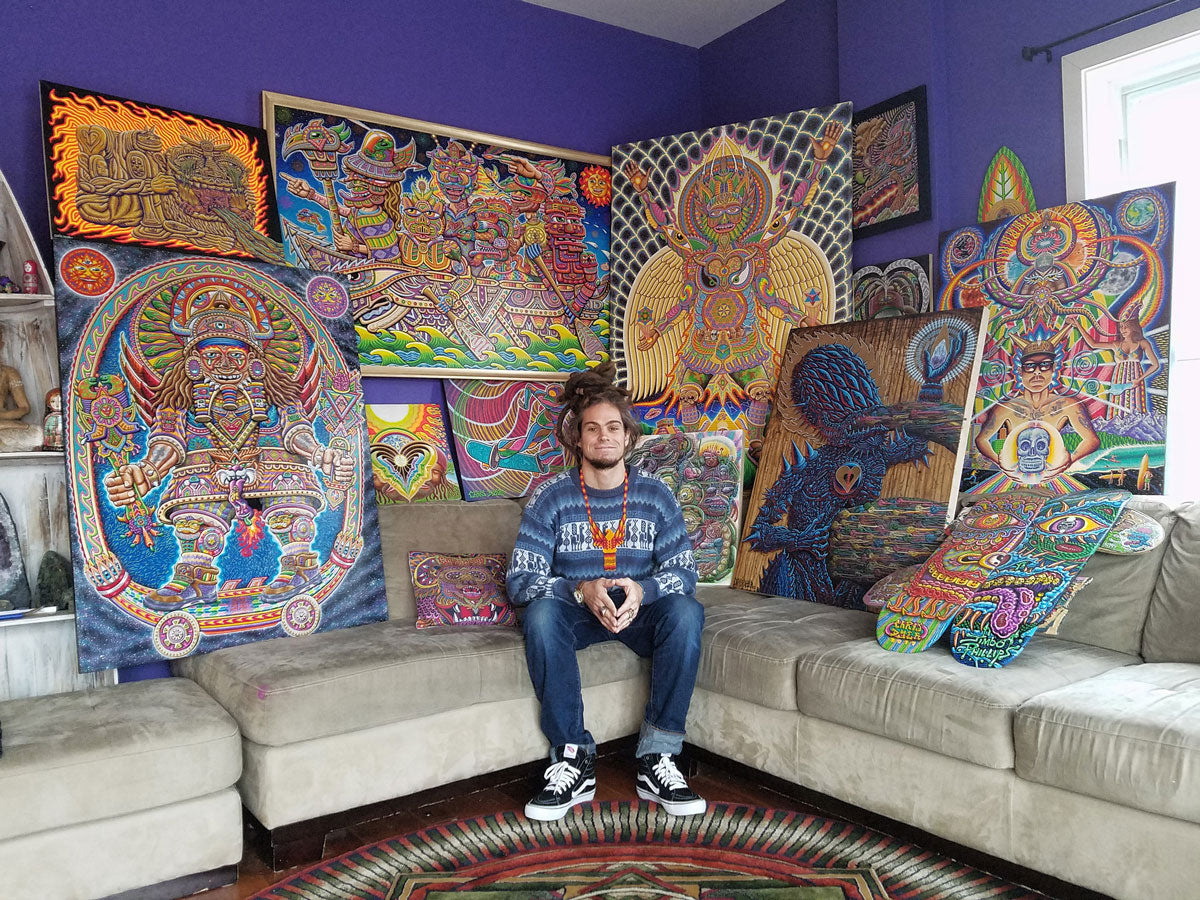 POSITIVE CREATIONS
Positive Creations is a clothing and accessories brand created by artist Chris Dyer in 2004.  Through the many incarnations it has had over these years we have used different materials, offered different styles and even had a skate team at one point. In the end, it is the customer who chooses with its purchases so we have moved towards what you guys preferred to wear.
LEARN MORE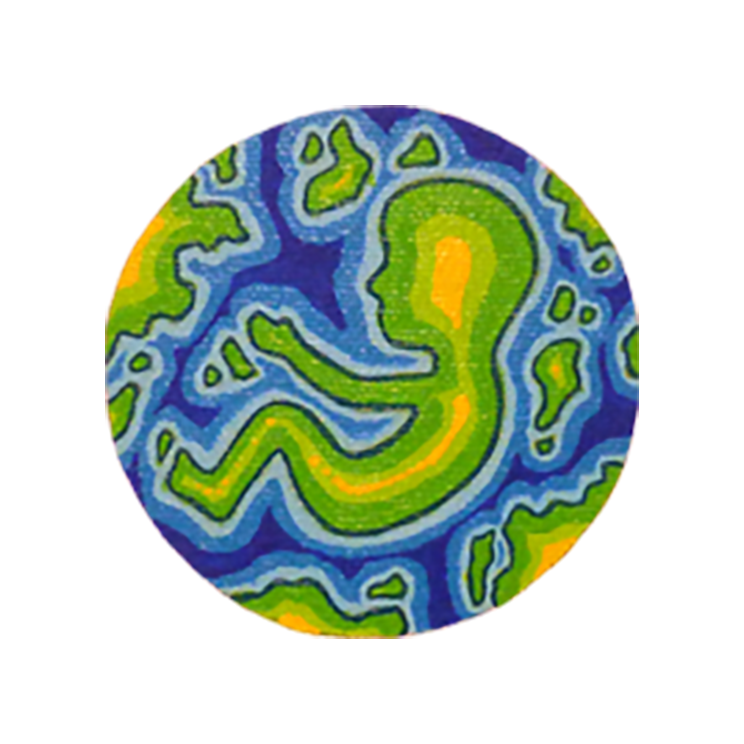 SUSTAINABILITY
Our Sublimation products are made by a Green America Gold-Certified manufacturer, exceeding all standards set for social and environmental responsibility.
We are proud to manufacture these products with custom Repreve fabric blends. This means that all products are created from recycled plastic waste - mainly plastic water bottles from the ocean.
These colorful products use the finest eco-friendly inks available. They are water based, contain no harmful chemicals, contaminants, or toxins, and will keep their color for years after purchase. These products are made in the USA with fair labour practices and wages.